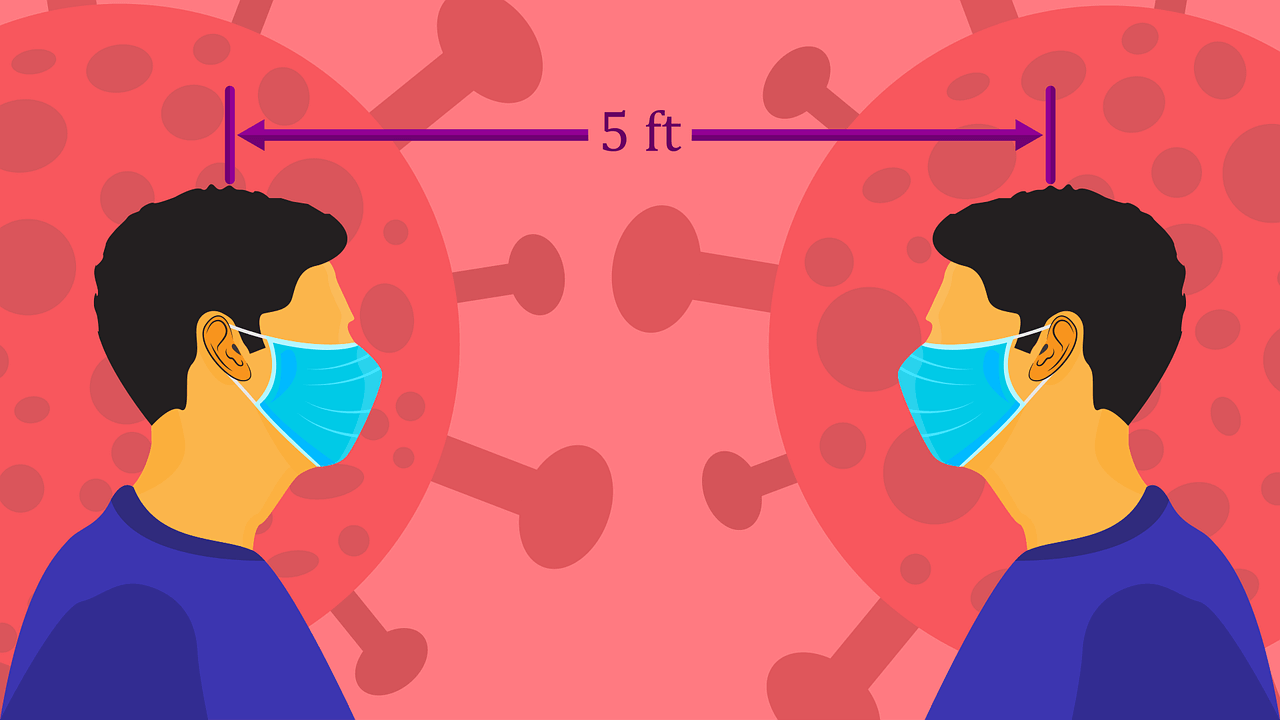 The outbreak of covid 19 is challenging us all in many unprecedented ways.At Ghar Packers and Movers, we are navigating the current situation with two priorities – protecting the health and wellbeing of our people, clients, and communities, while continuing to deliver exemplary service to our clients and ensuring they can continue doing their jobs and business.
We also are developing valuable solutions to assist our clients better navigate these challenging times. Additionally, we work hand in hand with our clients to deploy creative solutions for working remotely, including digital mail. We'll still update our clients regularly on new solutions and repair changes associated with COVID-19.
Ghar's services are built to satisfy the requirements of our clients however and wherever they have to figure . We are committed to adjusting the way we work together however necessary. Connection and communication is usually important, but is critical under these circumstances. We are leveraging various technologies like online video calling to continue communicating and collaborating effectively with our clients throughout this crisis.