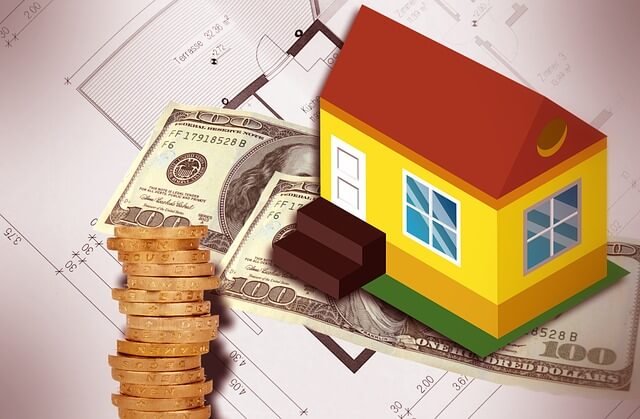 How to get instantly Packers and Movers Charges?
Thinking what is right charges for Packers and Movers in Hyderabad that you are going to book? Getting Confused with those multiple Estimations for your moving from different Packers and Movers? Ghar Packers and Movers will help you out, instantly. This blog tells you how to get the best packers and movers in Hyderabad at affordable prices at your location(prices after negotiations).
Getting confused which Packers and movers to choose from, then you are in the right place.
Make a note of all the popular packers and movers that are available at your location and the location where you want to transport.
Check their website, social media accounts and their activities and all the tools and methods they use for packing the materials. In case of warehouse storage check the measures they use for taking care of your belongings and location of warehouses.
Now considering the above factors you finally short down your list and then Get a price quote from the remaining.
After you receive the Quote finally try to get down the price if possible and Visit their Office.
That's it you found out the Right Packers and Movers Yourself.